MICKEY
Mickey is a small dog. He enjoys eating good food and sunning himself.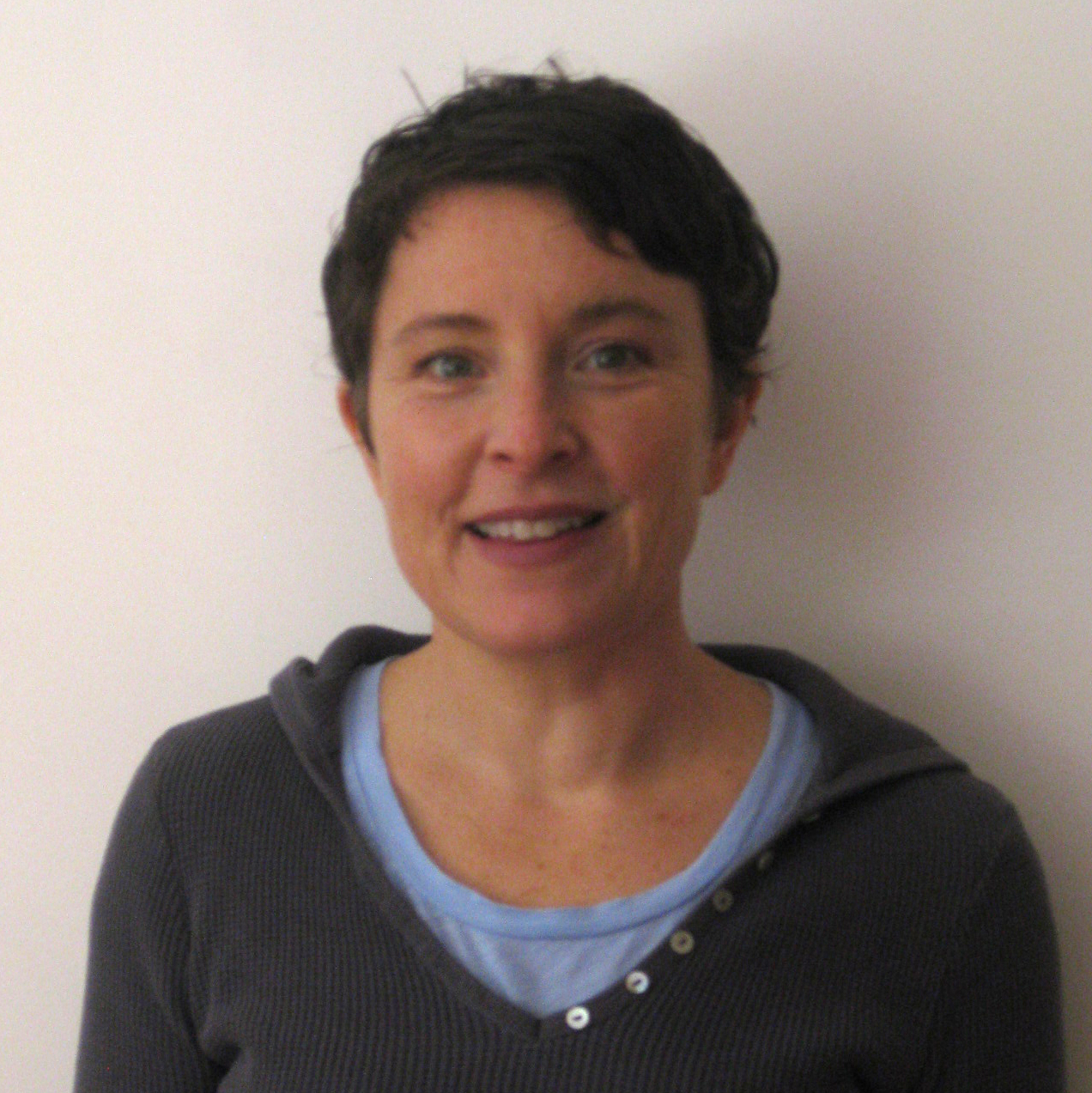 ANNIE
Annie LaVigne is the founder of Harriet and Mickey, Ink., a creative studio focused on storytelling through illustration, writing, and animation. She also teaches animation at the Rhode Island School of Design.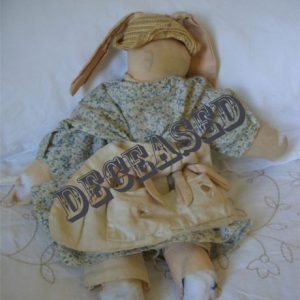 HARRIET
Harriet (1988-2014) was a loyal friend and rabbit to both Mickey and Annie. Her passions were reading and considering.