A lot of people have been asking, "Where is Harriet?" "Why doesn't Harriet post?" Well, the sad truth is that Harriet isn't feeling well and is in a sort of protected living space.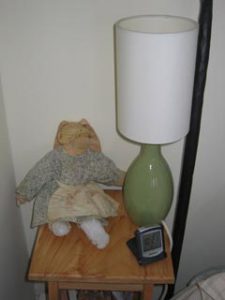 Where we live is potentially very dangerous. In the same way that the savannah is. You're eating grass and basking in the sun when suddenly a lion mauls you.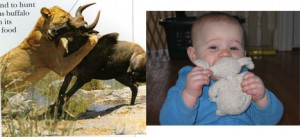 Harriet is now in the observing stage of her life. She's no longer a participant. It's not like she ever did that much or had that much to say, but when she did say something it was always very sharp. She may post occasionally, but she's too tired today.